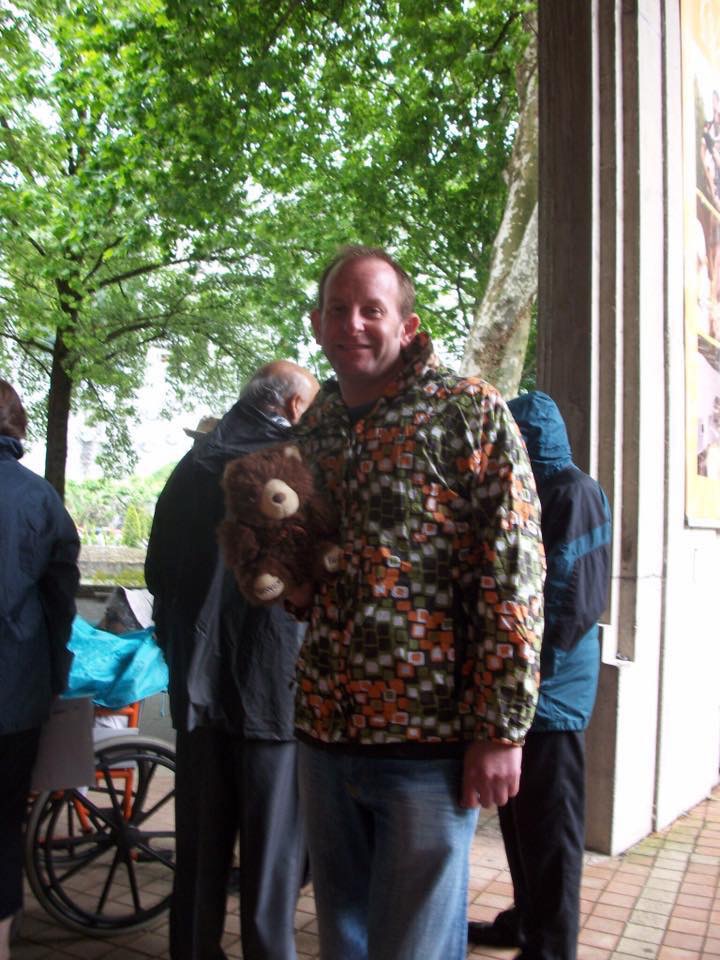 Fr Adrian's email: stannewinlatonrc@gmail.com
Fr Adrían our present parish priest born in Sunderland ordained in early 1990s he has been to several parishes in the diocese íncl St Godric's, Durham and lastly, St Patríck's, Hartlepool. He took up appointment at St Joseph's and St Anne's in late December 2016.
He was preceded by Fr P Carr who was born ín Monkton, Hebburn, Tyne and Wear. He was ordained March 17, 1973 and has served several parishes inc St Cuthbert's, Chester-Le-Street before before coming Parish Priest of both parishes about 6 years ago
Fr Patrick O'Donaghue acted as priest-in-charge before Fr D. Costar came.
Fr Daniel Costar was ordained a priest on 26 July 1942, by Bishop McCormack at Ushaw college near Durham City. His first parish was Our Lady & St Cuthbert, Berwick. He later moved to Stockton where he had health problems and took leave for a period. In 1951, he was curate of Holy Name parish, Jesmond, Newcastle where he stayed until he was chosen to be Parish Priest of St Anne, Winlaton (his final parish).
He was a reliable, good, quiet, loyal and sincere priest working for his heavenly Father through the intercession of Mary. He was also Territorial Army Chaplain and he worked on television and he was also responsible for reviving pilgrimages to the Shrine of Our Lady of Jesmond, near Newcastle. He was most happy in other people's company and showed compassion and concern to their needs. He also liked to know everything that was going on in the diocese.
Fr Daniel was happiest when amongst his fellow priests whoever they were, whether it be newly ordained or his fellow classmates from Ushaw.
He died on the evening of Friday, December 7, the vigil of the Immaculate Conception after suffering a heart attack earlier on in the day. He was buried at Whitley Bay, east of Newcastle upon Tyne, where his relations came from. May he rest in peace. Amen.
The grotto as it appeared a few years ago
The grotto in the Church grounds is dedicated to him.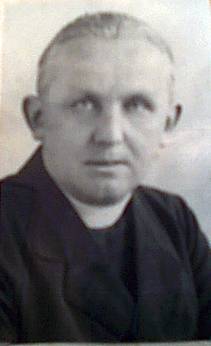 Fr Raymond was born on 22 June 1914 in the 'Holy City' of Jarrow (St. Bede's town) as he liked to refer to it. He had a brother Fr Gerard Crumbley, with whom he was ordained on June 29, 1940 in St Bede's, Jarrow and Fr Gerard later became Parish Priest of Holy Name, Jesmond and died in 1971. Fr Raymond helped single handedly to build the parish of SS Peter and Paul, Longbenton, near Newcastle from scratch. He also had a stint at St. Michael's, Elswick, a suburb of Newcastle, which he described as the most beautiful church in the diocese. After the death of Fr Daniel, he took over at St Anne's for whom he gave 24 brilliant and dedicated years. He had a great love for the Holy Mass which is shown in the memorial to him at the back of the church and also to Our 'Blessed' Lady, especially to Our Lady of Walsingham (whose statue is shown on other parts of this website) and to Our Lady of Lourdes, both shrines which he visited later in life.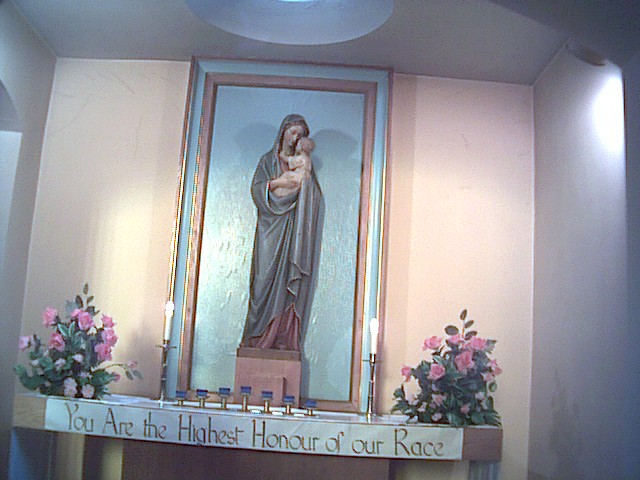 He also loved to visit the sick in hospital and at home. Fr Raymond had a great love for visiting the visiting parishes, particularly Our Lady of Lourdes, Chopwell, about 20 minutes drive from Winlaton, which he joyfully referred to as the hill country.
The city of Rome and Newcastle United football club were his other great passions in life.
He also loved to see the children receiving their First Holy Communion.
Every Saturday evening, he used to keep company with Jesus in Exposition of the Blessed Sacrament and on Sunday evenings, Novena to Our Lady of Perpetual Help and Benediction. He was an extremely devout and hard working priest and the parish miss him very much. He loved it when the young and the children came to church. Like Jesus, he had a great love for the children.
From 1990 onwards, he went with the diocese to Lourdes
After a short illness, he went to meet his Master for all eternity on 20 February 1998 and his requiem was very well attended by his family and friends (both clergy and laity). May he rest in peace. Amen.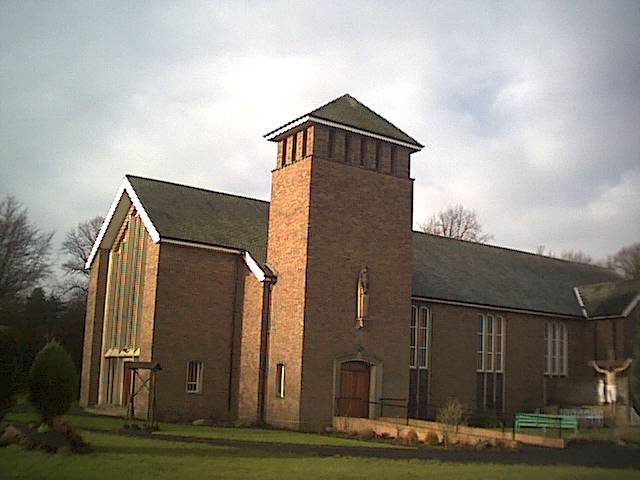 Fr Keith Walker, who we shared with St Joseph's, Blaydon.

Fr Keith Walker was also born in Jarrow and is also a Newcastle United fan. He is also a very hard working priest and is famous for his short sermons (usually 3 minutes) and his wry sense of humour. He was ordained on the feast of SS Peter and Paul (same date as Fr R. Crumbley) 1991 and he also has served 2 parishes in Newton Aycliffe, in Co. Durham and other parishes. He is a kind, devout priest who goes out of his way to help people whatever their problems.
After, Fr Keith, Fr Peter Carr co-parish priest of St Joseph's Blaydon and St Anne's, Winlaton on 17 June 2009. He retired Christmas 2016.
Our present priest of both parishes is Fr Adrian Tuckwell who joined us after Christmas 2016. He was born in Sunderland, ordained in 1994, he has been at several parishes, before residing here at Blaydon and Winlaton.
We also had a curate: Fr Thomas Higgins.
Fr Thomas Higgins was a missionary who came to St Anne's and was invaluable help to Fr R. Crumbley helping him with the hard work of running what is a busy parish. He retired to Sligo, in Eire, a few years ago, where he later died RIP.