Mass Times are as follows: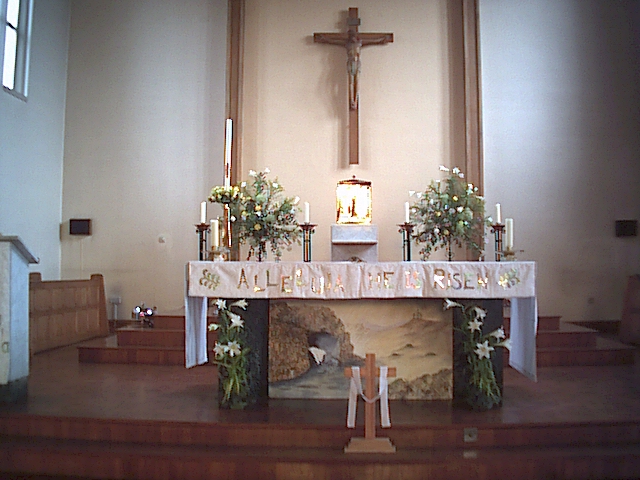 Sundays : St ANNE'S 9.15 am




St Joseph's, Blaydon HOLY MASS 6.30 Sat, 10.45 am Sun preceded by adoration

Weekdays: St Joseph's Services
Monday, 10am Service of Word and Communíon

HOLY MASS Wednesday, Friday 10 am

Weekdays: St Anne's Services
HOLY MASS Tuesday and Thursday 10 am Wednesday 7pm
1st and 3rd Saturday of Month Holy Mass at 10am preceded by confession at 9.15 am
Saturday 10.00am Service of word and communion 2nd and 4th Saturdays of the month

Fr Adrian is helping out at Chester le Street and Sacristan. Sunday Masses are same for 2 weeks. From June until further notice. St Joseph's Vigil Mass 6.30 pm. Sunday 11.00 am St Anne's 9 am
Stella 10
TIMES ARE CORRECT AT THE MOMENT BUT ALWAYS CHECK THE BULLETIN

ST ANNES 7pm on Wednesdays





Fr Adrian's email: stannewinlatonrc@gmail.com My email is bjsurrey@btinternet.com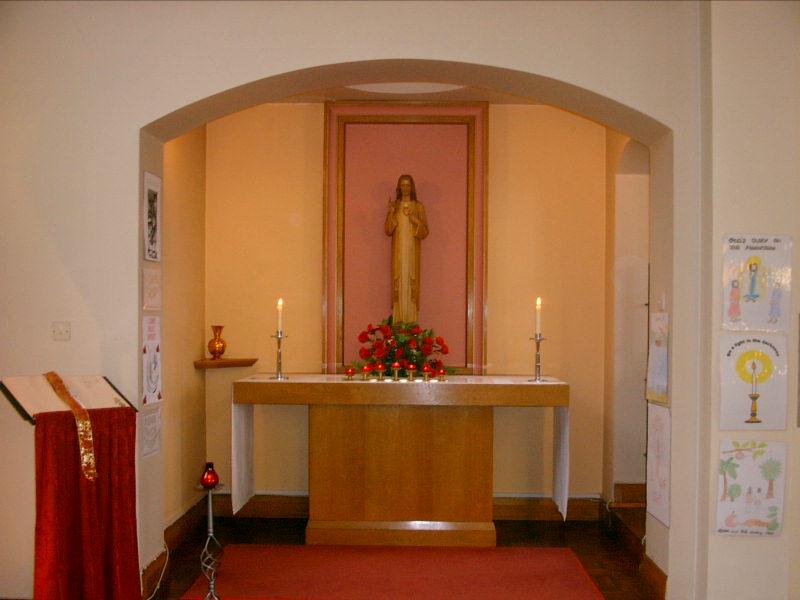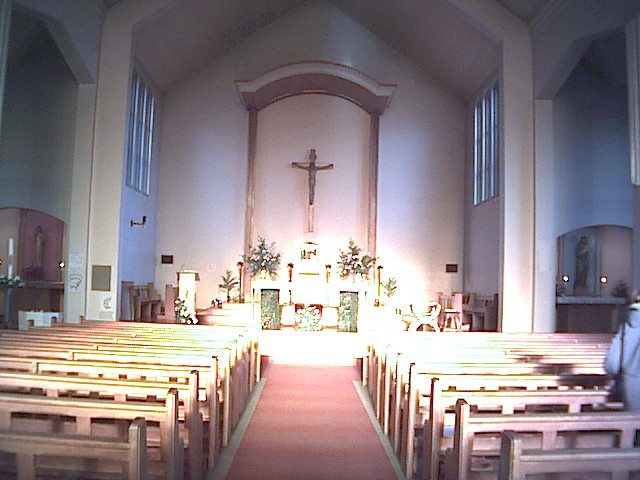 HOLY ROSARY SAID after WEDNESDAY SERVICE



Eucharistic Services and Holy Mass at St Joseph's, Blaydon (Chapel) weekday in autumn (church) summer
Eucharistic Services and Holy Mass at St Anne's, Winlaton (chapel) weekday in autumn (church) Click on link above

ON SUNDAYS and WEEKDAYS, ALL MASSES WILL BE IN CHURCH during the summer (chapel weekdays ín St Joseph's


Tea, coffee and biscuits served every Sunday after 9.15 am Holy Mass.

Exposition of the Most Blessed Sacrament is held every on First Fridays of the month between 3.30 pm and 4.30 pm.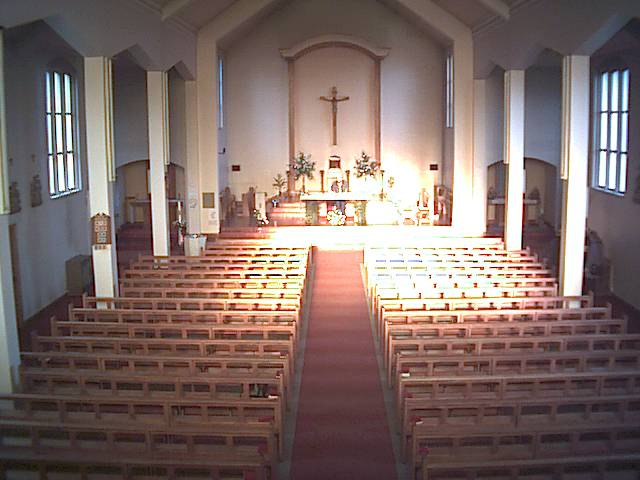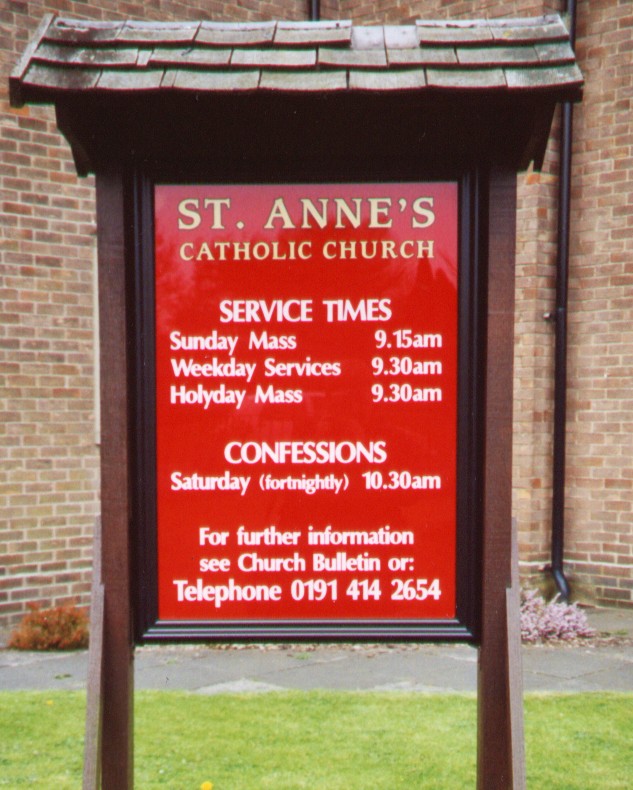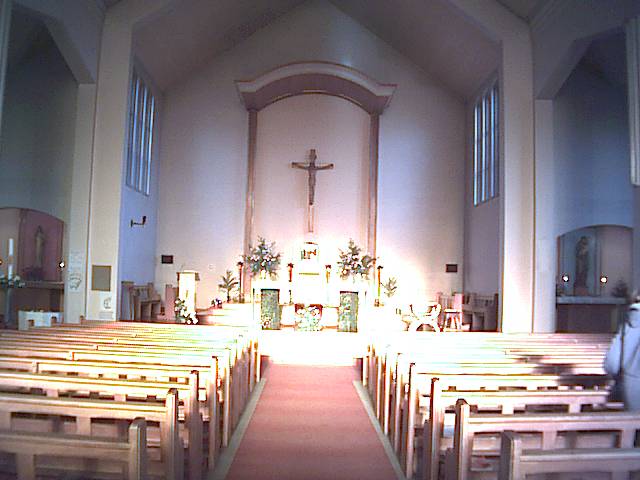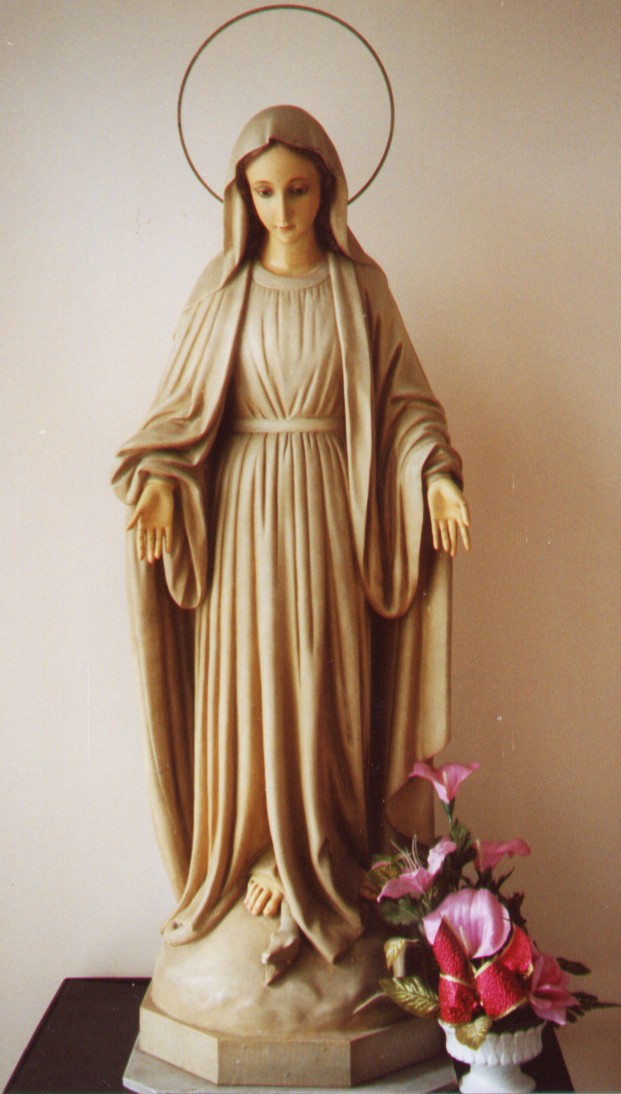 Holy Rosary is said after Wednesday service and during the months of May and October.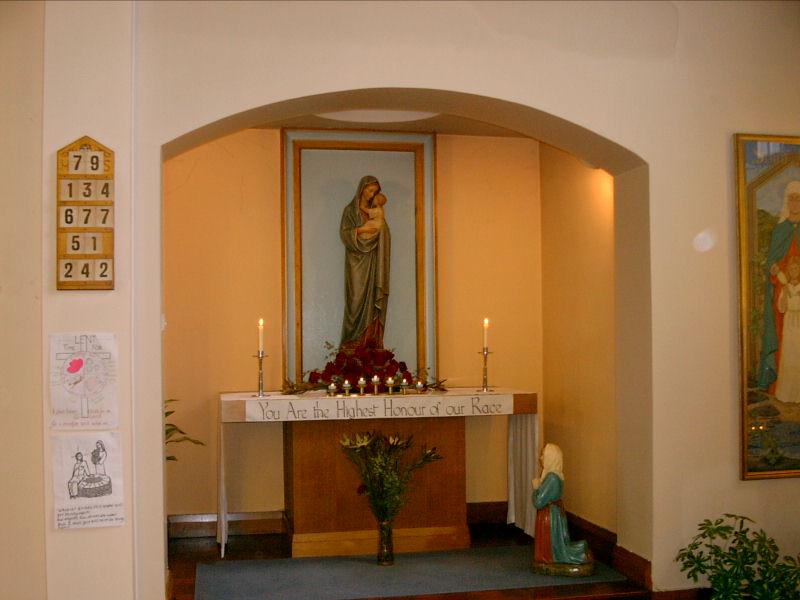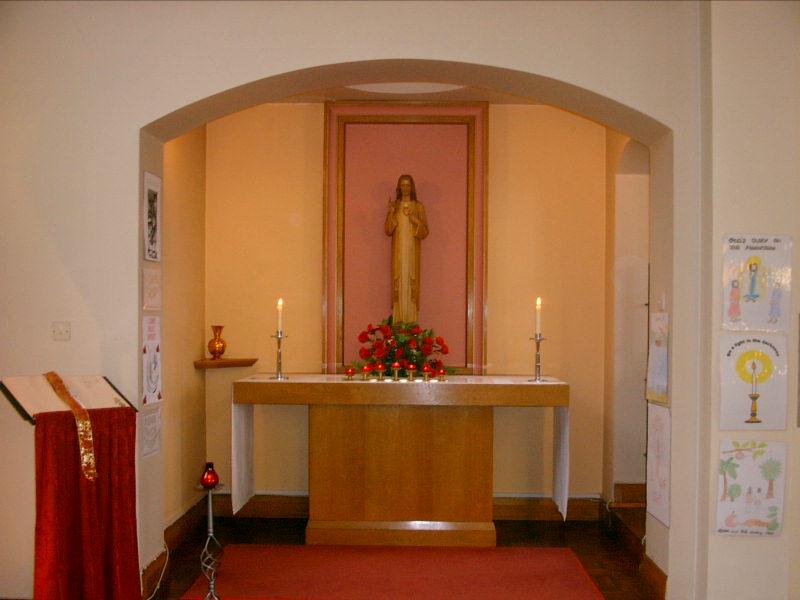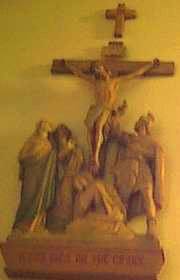 &nbsp: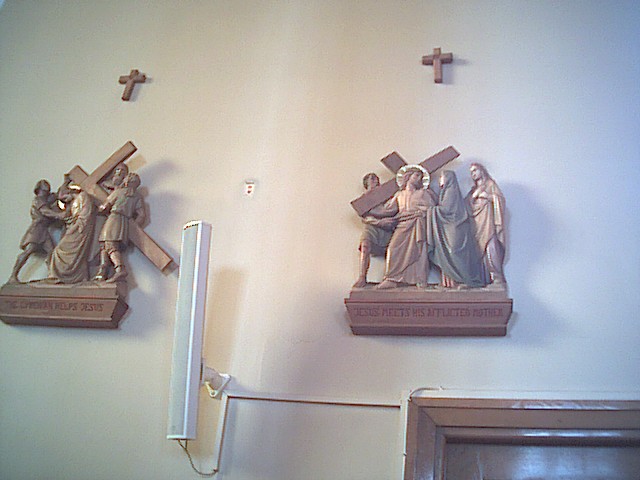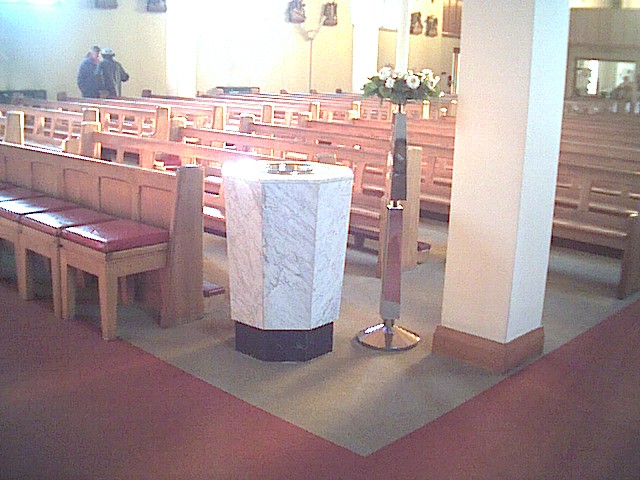 Baptisms by appointment with the priest (after attendance at Baptismal Instruction and Holy Mass).

Stations of the Cross are said Monday, Wednesday and Fridays during Lent