St Joseph's Church Mass Times
SATURDAY VIGIL MASS AT 6.30 pm and SUNDAY AT 10.45 am.
St Joseph weekday Mass Times are:

WEDNESDAY AND FRIDAY HOLY MASS at 10.00 am
ST JOSEPH' S Service of word and communion
MONDAY at 10.00 am.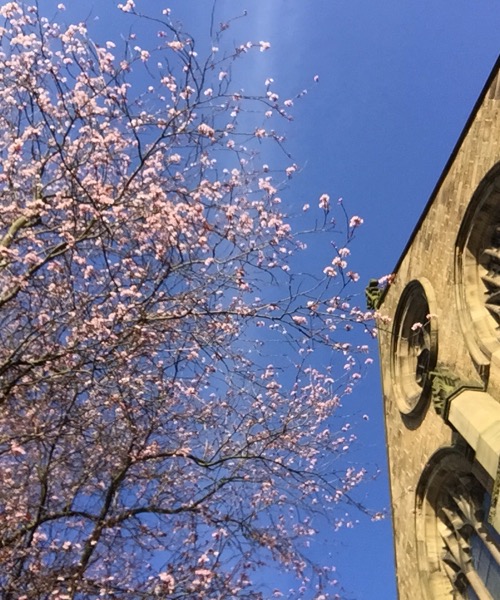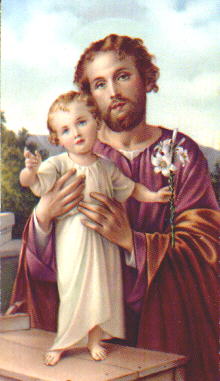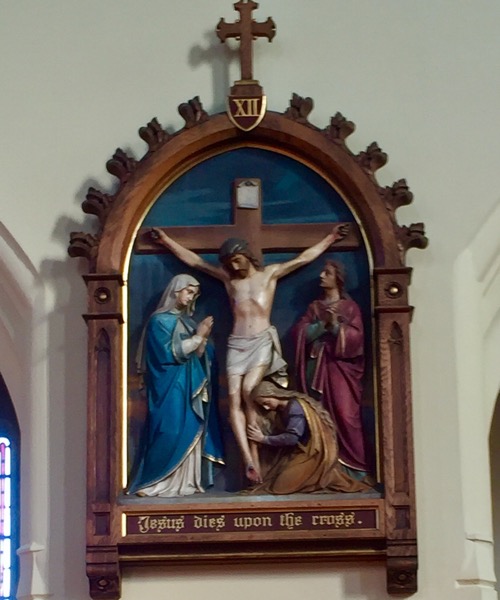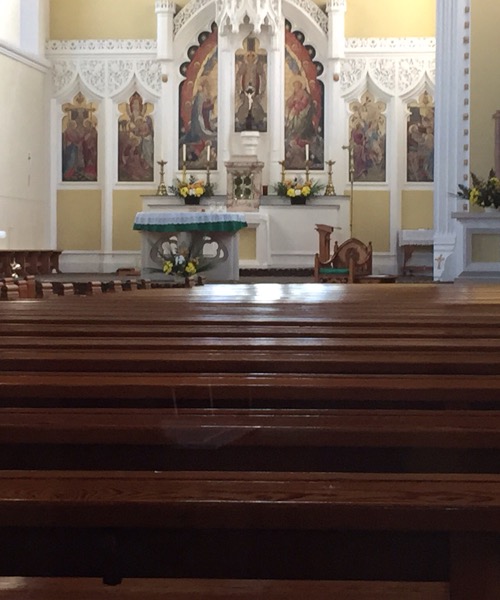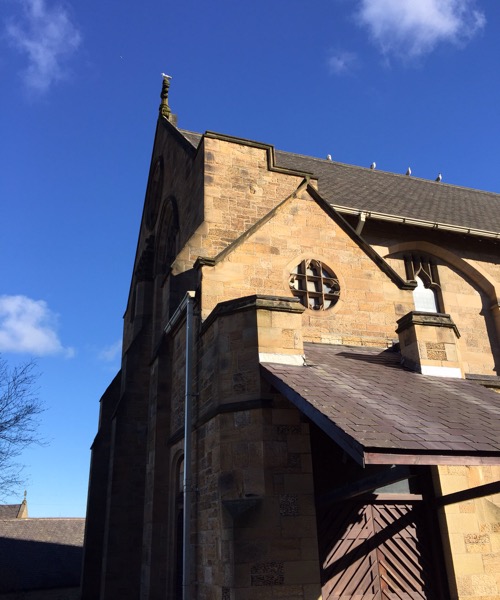 Coffee, will be on sale after Mass every Sunday morning with the proceeds going to Parish funds.