GOOD FRIDAY
DIVINE MERCY DEVOTION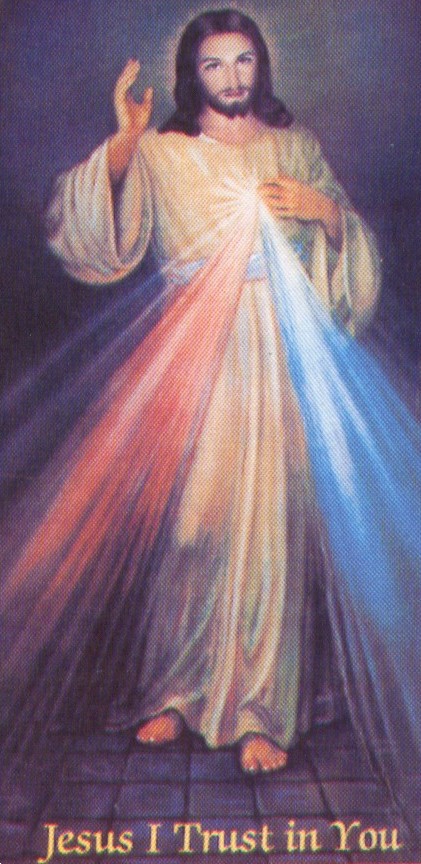 TODAY THE NOVENA STARTS TO THE DIVINE MERCY
In the 1930's Jesus appeared to a Polish nun, St Faustina Kowalska and asked the world to do a novena to His Divine Mercy starting on Good Friday finishing on Easter Saturday and dedicate the second Sunday of Easter to His Divine Mercy, DIVINE MERCY SUNDAY.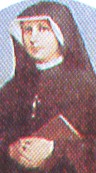 St Faustina who Jesus appeared to.
Jesus also said that the souls that go to confession and receive Holy Communion that day would receive complete remission of all their sins and all punishment.
He wanted us to say a chaplet of Divine Mercy as a Novena from Good Friday to Divine Mercy Sunday (2nd Sunday of Easter. In this, you have to say one Our Father, One Hail Mary, One Creed and then the following prayer as five decades:
Eternal Father I offer to You the Body, Blood, Soul, and Divinity of Your dearly beloved Son, Our Lord Jesus Christ, in atonement for our sins and the whole world (to be said on the Our Father beads, once). On the Hail Mary beads, (ten times)
For the sake of His sorrowful Passion have mercy on us and the whole world.
The red symbolise the blood which give life to the soul and the white symbolise the water which purifies the soul.